Meetings, (pr)events and workshops in a historic 1894's building in Amsterdam
The Meet en Suite venue, which can be hired for meetings, trainings sessions, workshops and one-on-one sessions, breathes Dutch history.
The building is over a hundred years old and the ceilings reach over five meters high. During a thorough renovation of the en suite rooms, original sculptured ceilings emerged. They have been restored in all the original colors and patterns.
The original, over a century old details make the rooms a unique venue, with many hidden gems: an authentic marble floor, a small goods elevator down from the meeting room to the kitchen, and a connecting door at the entrance with artfully cut glass.
Combined with the comfort and a delicious catering, will provide you an unique en inspiring venue for your event.
The quiet, central street makes the venue a perfect location. Whether you're coming from the east or west of Amsterdam, the city center, Amsterdam's business district Zuid-As, Museumkwartier or Vondelpark, Meet en Suite can be reached easily.
The house is adjacent to a garden complex, and in summer time the rooms are naturally cool .
The high and spacious en suite rooms are filled with art, from Mark Mulders to Hendrik Valk, some are even for sale.
In the front room, you can find a booklet with all the tips and tricks of the neighborhood. In addition, you can find an overview of all the art pieces and the art books in Meet en Suite in the provided catalog. As well we sell some book on Modern Art at meet and suite, of which you'll find more information in the catalogue either. Obviously you can request information on this at any time.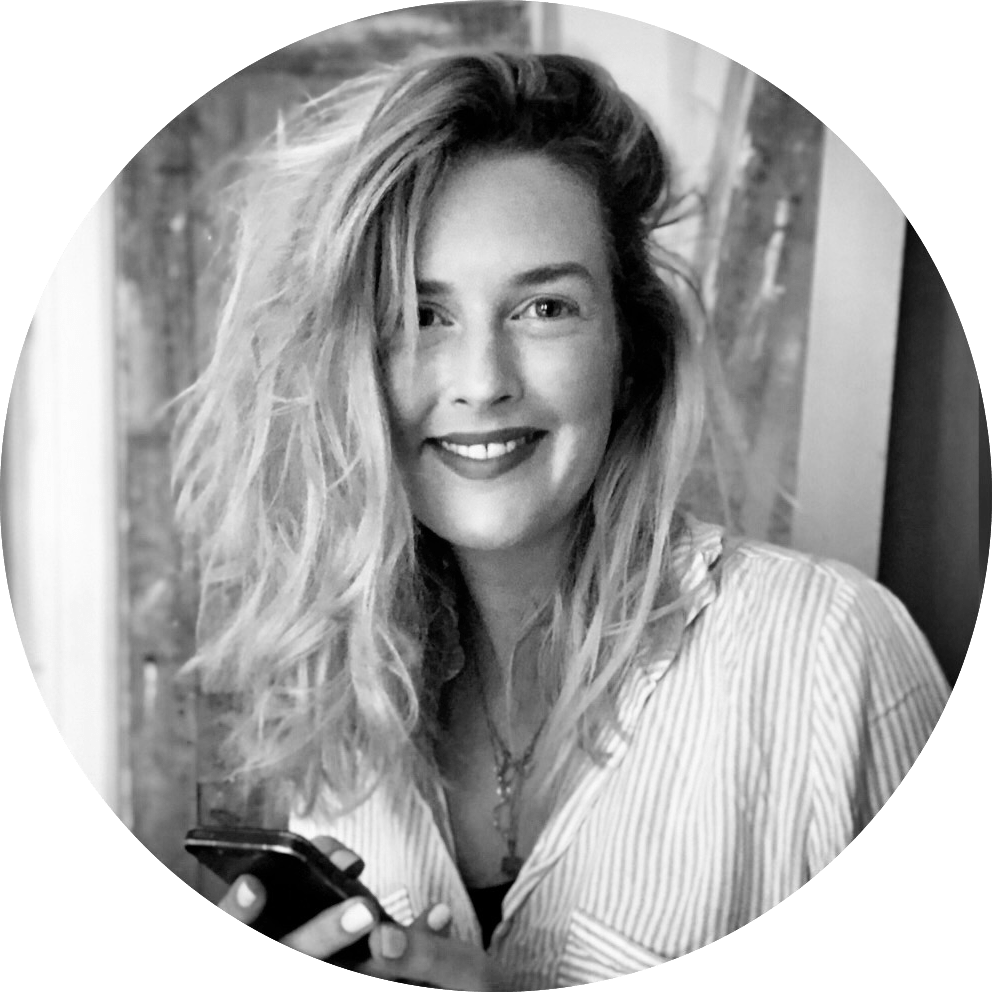 My name is Elise and I am the founder of Meet en Suite. I live in the Meet en Suite building, where I find peace in the middel of the lively Amsterdam city centre. As I don't use the en-suite rooms during the day, I came up with the idea of a stylish meeting venue, with a vibe of being at home. 
I was born and raised in Amsterdam, but I have lived in Rio de Janeiro for a long time. I am an entrepreneur and I work as a documentary maker and journalist. 
Feel free to send me a message with your questions. My team and I are always ready to answer you.
SOCIALLY RESPONSIBLE MEETING VENUE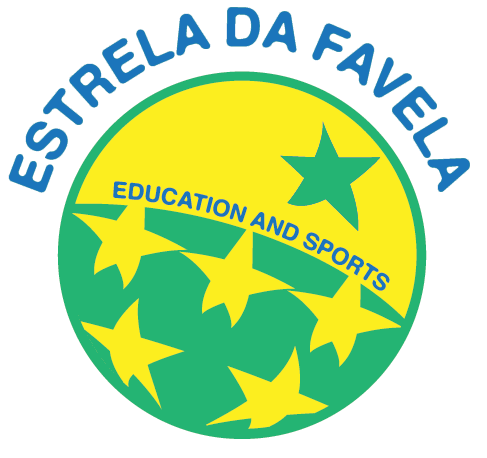 We from Meet en Suite would love to make a social contribution together with you. And what is more convenient to combine a great meeting venue and a social good cause? By booking with us, you always donate a percentage of the location rent to the Estrela da Favela charity foundation, where every euro is spent locally on the ground.
Estrela da Favela is an education and sports project for underprivileged children in Rio de Janeiro. The project is located in one of the city's most violent neighborhoods. Estrela da Favela focusses mainly of the empowerment of girls, without forgetting the boys obviously!
For more information on this, send us a message or have a look at the NGO's website or their Instagram page.